Customized Data Management Solutions
We develop specific solutions based on client's requirements and tailored to his needs that can't be purchased on the market. Most often it is the integration of various systems such as data and digital content storage, payment systems and telecommunications. One of those solutions we are very proud of was developed for our Swiss client during the global Covid-19 virus pandemic. It allows easy and fast monitoring and contact of infected persons and their contacts. It is an official application approved by the government and national public health department, used in several Swiss cantons including the biggest one Zürich.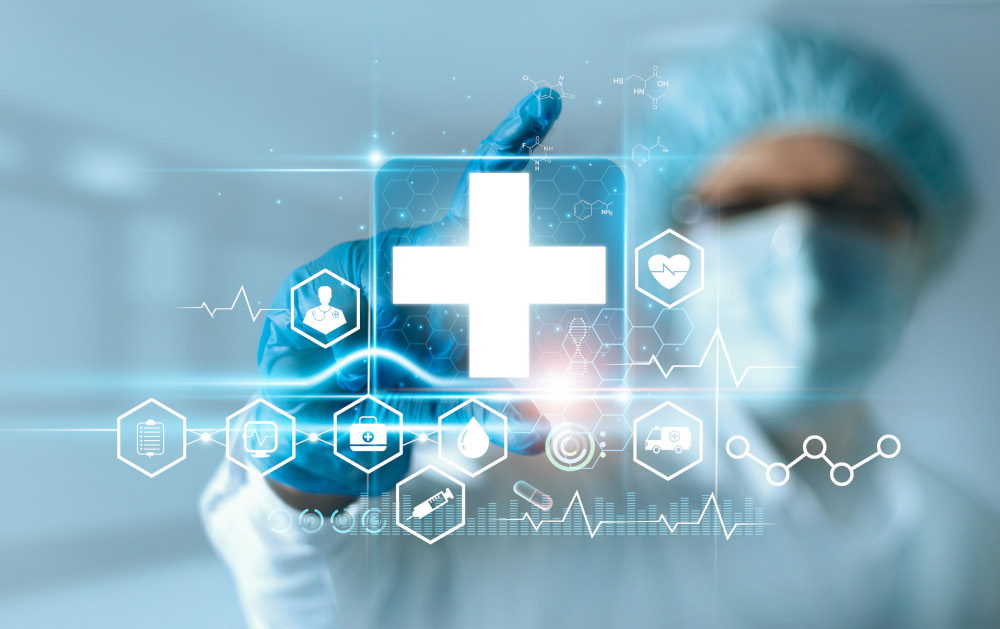 AID - Covid-19 Contact Tracing
AID is a system that speeds up the process of collecting, processing, informing and communicating with infected people and their contacts. It greatly facilitates the work of epidemiologists. The whole process is very short and mostly automated:
the system gets data on the infected persons from the laboratories via the web interface or the REST API

people are immediately notified by SMS and e-mail, after which they enter as much information as possible via the website - personal, about the infection, symptoms and contacts

epidemiologists call people by phone directly from the website

the infected persons and their contacts receive a notification and an official document on the time period of isolation

the data are exported to the national health system SORMAS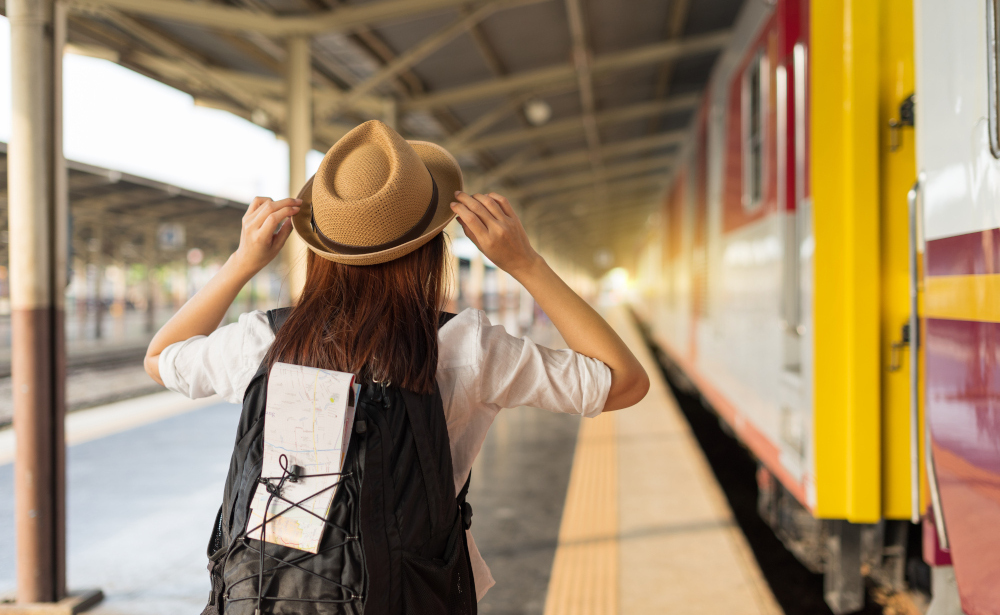 TAR - Travelers & Returnees
TAR is a system that enables effective monitoring and informing of travelers entering and leaving the country across borders, correspondence with them through various communication channels, collecting data on their Covid-19 infection, verification of documentation and certificates. If passengers do not deliver the required confirmation on time, the system automatically sends a report to the responsible institutions for further investigation.

Payport - payment platform
Payport is a payment platform that can be integrated into external client systems, usually web applications. This solution allows customers to pay for the product in one of three ways:
PTP (Payport Telephony Payment) - payment by phone call
PIP (Payport Internet Payment) - payment by credit card or other available option
PSP (Payport SMS Payment) - payment by SMS
LEARN MORE

PayPay - payment & invoicing system
PayPay is an independent payment system created for one of our clients. It is used for collecting transactions from different contractors via APIs, sending invoices to their customers, processing received payments to bank accounts and paying back to contractors. The system consists of various independent modules such as transaction receiver and processor, invoice generator, payment processor and controller, subscription handler, customer care, ticketing tool, DMS, statistic, payout calculator, etc.
LEARN MORE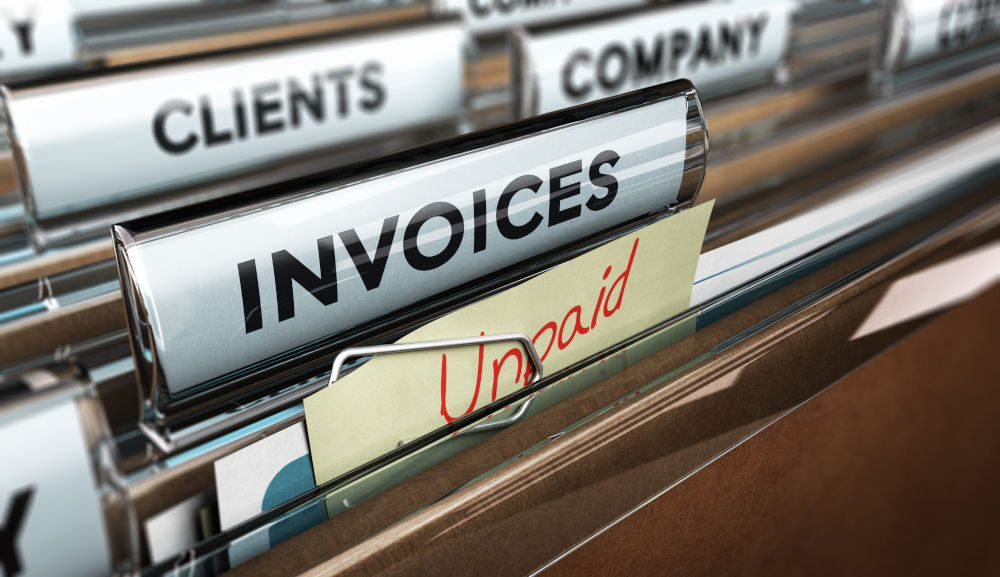 Inkasso - debt collection system
Inkasso is a system that allows companies to collect debts from their debtors. The system collects data on debts and automatically processes cases and sends notifications and invoices to debtors through various channels: e-mail, mail, SMS. System users can always change the settings and further processing of each individual case. Depending on the agreement between the parties, the debt can be redeemed in advance or paid according to the commission after collection.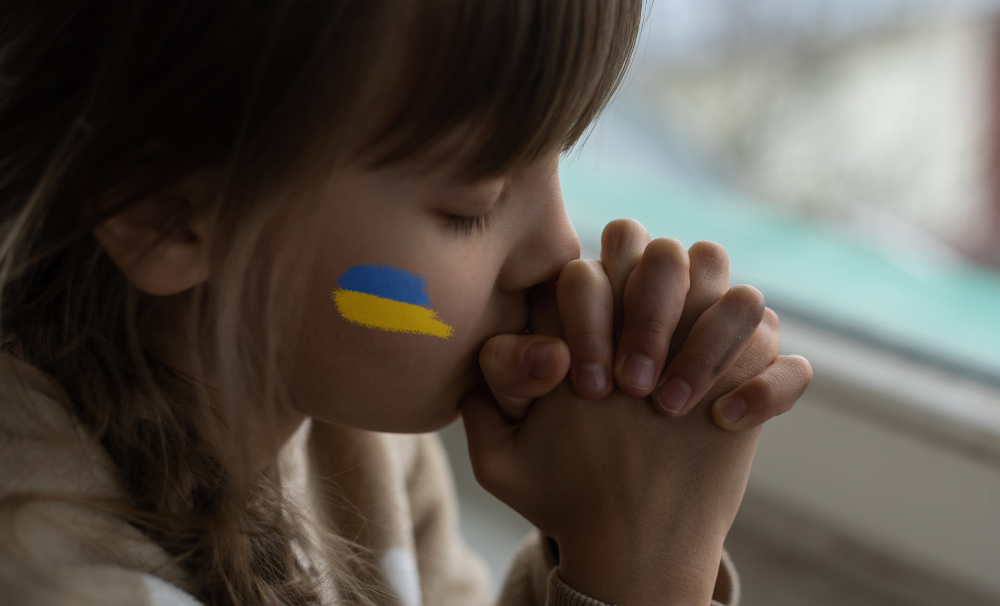 RAM - Refugees Administration & Medical care
During the Ukrainian crisis in 2022, we developed a system for the administration of refugees and their medical care. It allows easily keeping records of people who came to a country, information about their location and host, quick correspondence with them through various communication channels, etc.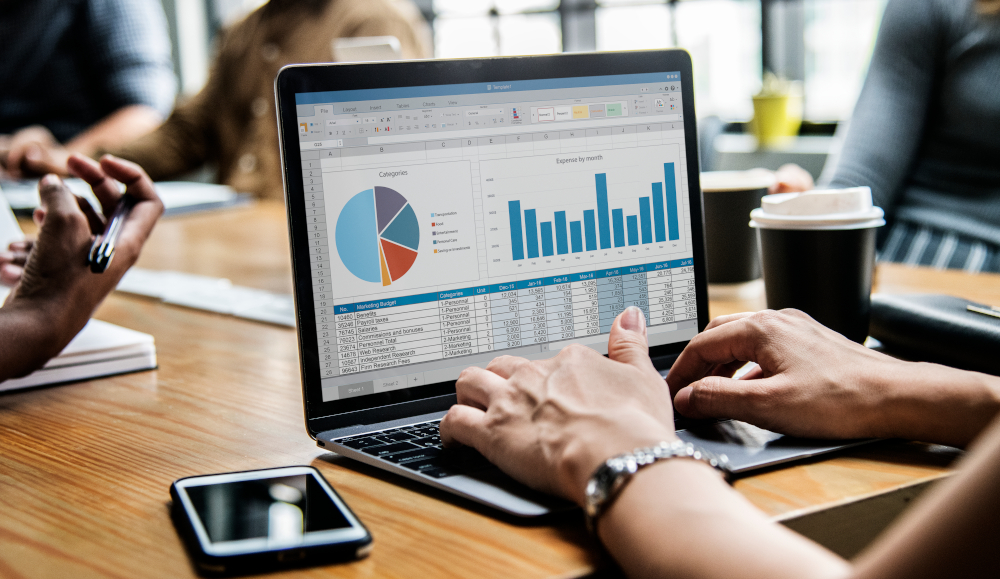 PDFCreator - web service
PDFCreator is a web service that allows you to create PDF documents from MS Word files (templates). The user can organize and publish one or more custom templates, and the service automatically creates a URL path for each of them. Documents are created by sending HTTP GET requests. The service also offers the possibility of replacing textual content via wildcards and GET parameters.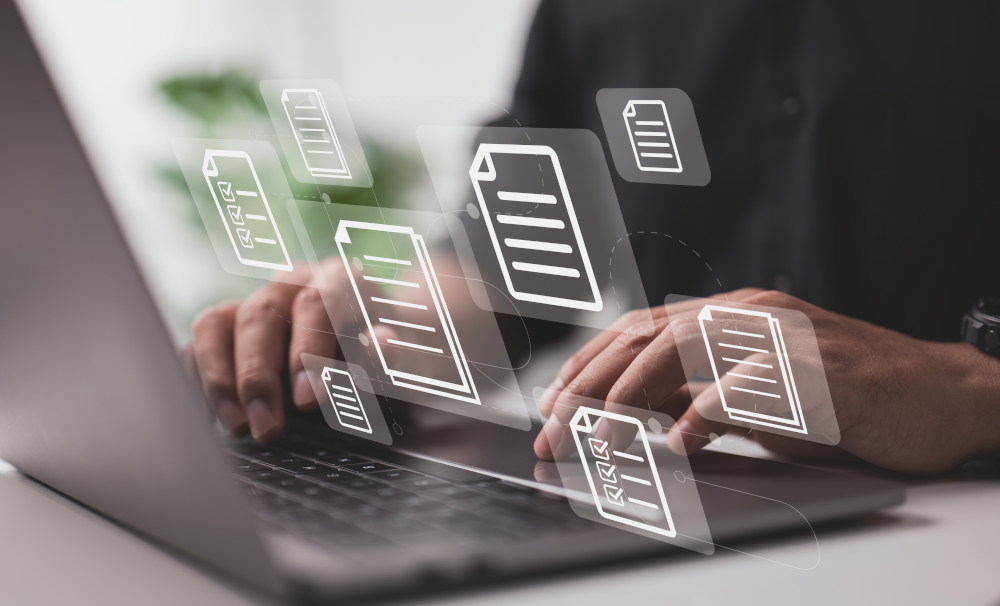 FileServer - content distribution
The system enables secure and controlled distribution of digital content. It enables our customers to have full control over their content and its distribution to their clients via HTTP. Distribution of digital content can be controlled per request, allowing or disallowing, filtering, blocking (network level) and limiting downloads. Detailed download statistics show exactly how many people have downloaded specific content, what were the average download speeds, etc.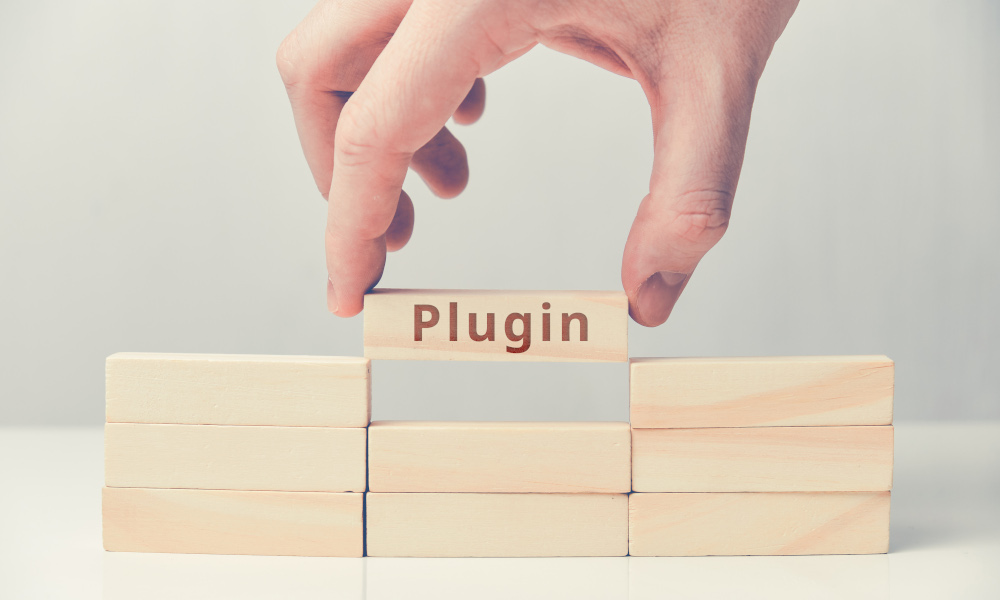 WorkLog - Trello Power-Up
If you use Trello
https://trello.com
to organize your projects and want to have a good insight and control of time spent on boards, users, tasks and clients then you need a plugin that allows it. This is exactly what our own Power-Up WorkLog offers. It is currently in the testing phase and we are the only one using it, but we plan to set it public very soon.