Innovative Communication Solutions
Since its founding in 2005, maxcom has always been involved in building customized telecommunications solutions created on various platforms such as Dialogic, Aculab, Asterisk, Envox, CT ADE and others. We have our own call routers, web calling solutions, call centers, dynamic IVR systems, alert systems, pay-by-phone and pay-by-sms systems, SMS gateways, etc. In November 2020, together with our Hungarian partners Y-collective, we have completed the CTRouter project on our new CTEngine platform. The project is co-financed by the Interreg V-A Hungary - Croatia Co-operation Programme 2014-2020.
LEARN MORE
CTEngine
Computer Telephony Engine is a software based modular and scalable telecommunication platform developed in the Java programming language. It provides fast and easy creation of B2B and B2C telephony solutions and execution of the services. CTEngine works with VoIP and ISDN protocols in closed or cloud-based environments.
LEARN MORE
CTRouter
Computer Telephony Router is a service running on the CTEngine which provides call routing between different devices and protocols on the telecommunication network with failover support. A web interface provides users full control and easy management of custom defined routing rules.
LEARN MORE
C2C
Click-2
-
C
all allows customers to make a free phone call to customer support directly from a web browser with a simple click of a button. It uses JavaScript and WebRTC technology integrated into the client's website and does not require additional extensions, add-ons or applications.
LEARN MORE
WCC
W
eb
C
all
C
enter is a web-based call center application used by operators to answer and/or initiate phone calls to any phone number in the world directly from the website. WCC can be used as a stand-alone application or integrated into any already existing client web application, such as a CRM system.
LEARN MORE
Alarm!
When an issue happens, there is nothing more important than immediately alerting the right people who will react in time. Our service enables monitoring systems to trigger alarms via the REST API. The service will immediately start dialing different phone numbers (escalations) based on configuration and the incoming request.
LEARN MORE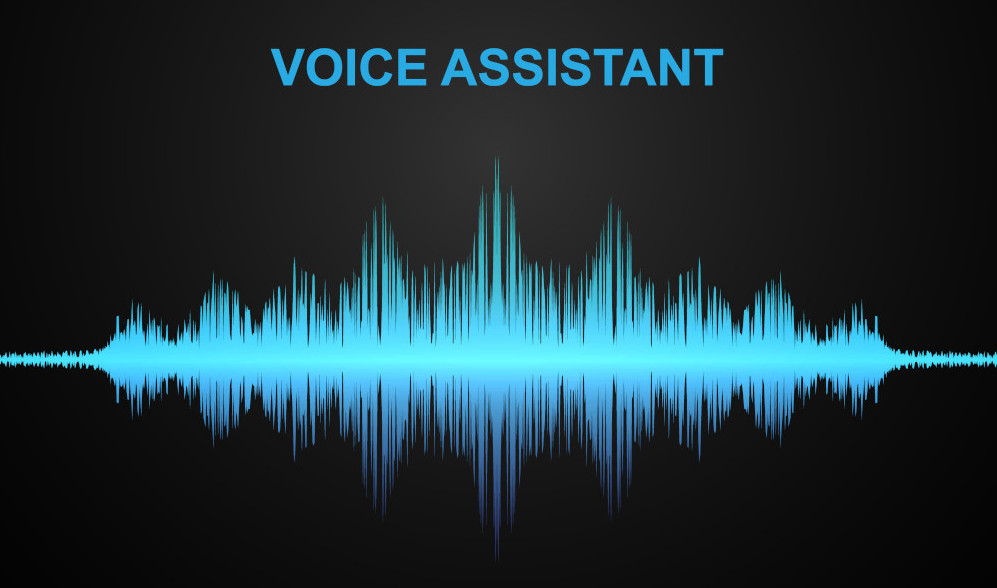 IVR (Auto-Attendant)
I
nteractive
V
oice
R
esponse systems are mostly used for hotline telephony services and by larger companies or organizations with a significant number of clients/users. The idea of such services is to maximize phone call throughput and route callers to the right agents as early as possible. Callers are often queued and informed about various information while waiting for a talk. Nowadays, such services are most often provided by banks, insurance companies and similar institutions.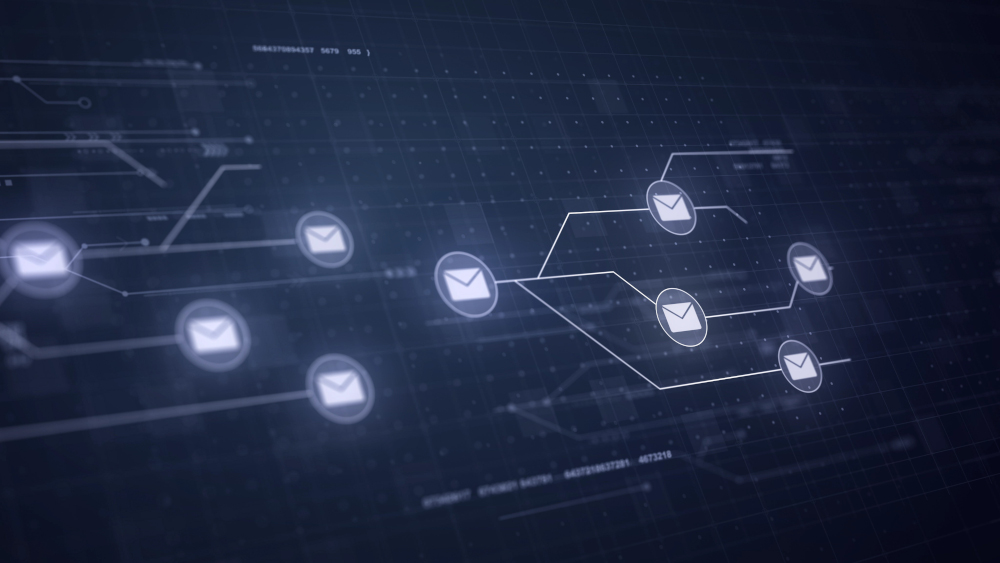 SMS Gateway
Our scalable and modular premium and bulk gateways are able to process a large amount of short messages simultaneously and interconnect with any telecom operator/provider in the world. It allows our clients to send and receive SMS messages to any mobile number (MSISDN) in the world via a simple API interface. Real-time statistic is available on the gateway's website or delivered to the client's API. In most cases service is used for notifying and informing customers about products, news, events, payment transactions, 2FA login, chat with customer support, etc.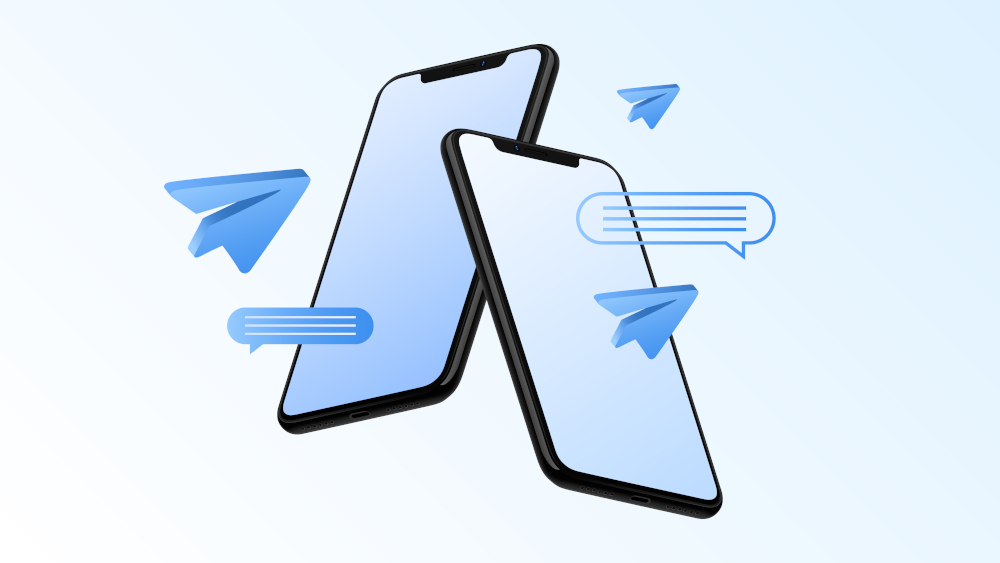 SMS Applications
There is a wide range of SMS services useful for companies in different industry sectors. Some of them would use such solutions for marketing and promotional activities, others to collect customer feedback on their own products and some need two-way communication with their customers or inform them about an event, etc. We are able to offer such tools to our clients so they can focus on their own core business.